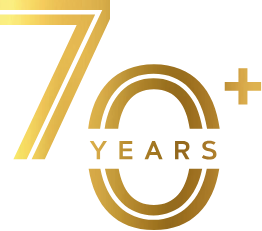 Putting customers first since 1946.
Watch our story here.
Watch Video
Haines Hunter HQ
Nobody knows Haines Hunter and Yamaha Outboards like Haines Hunter HQ.
With over 70 years experience, Haines Hunter HQ is Auckland's most trusted marine centre. Previously called Seacraft Miller Moyes, we offer complete after sales service on all new and used Haines Hunter boats and Yamaha Outboards. When purchasing a new or used boat or outboard motor, the "After Sales Service" is one of the most important ingredients to consider.
We pride ourselves on quality service.
About Us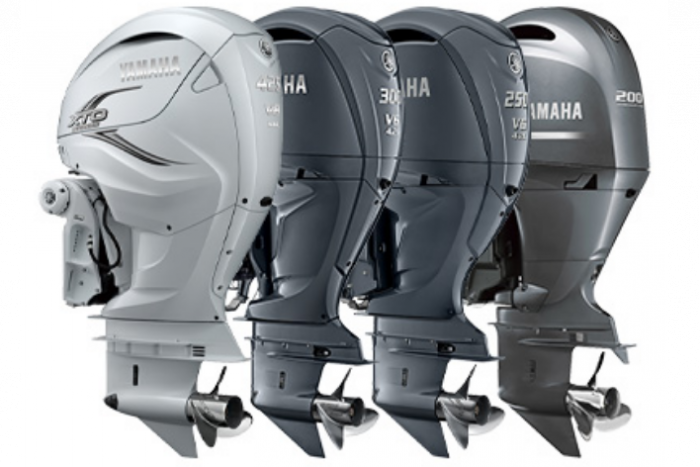 Yamaha Outboard Engines
Haines Hunter HQ is your trusted Auckland dealer of new and used Yamaha Outboard Engines.
We sell a huge range of 4-stroke and 2-stroke outboards from 425hp to 2hp. Our Technicians are Yamaha factory trained to the highest level and our service centre is fully equipped with Yamaha's latest special tools and diagnostic equipment. For further information contact our Ellerslie team for great advice and the best value prices.
Why Choose Haines Hunter HQ
Haines Hunter & Yamaha Specialists
Nobody knows Haines Hunter and Yamaha like Haines Hunter HQ, Auckland's leading marine dealer.
Haines Hunter HQ
Unrivalled Service
Boats, Outboard Motors, Marine Electronics, Accessories, Finance, Insurance, Servicing and more!
Buy with
Confidence

A 70 year history guarantees full back up support for your boat and outboard motor purchase.
About Us