Special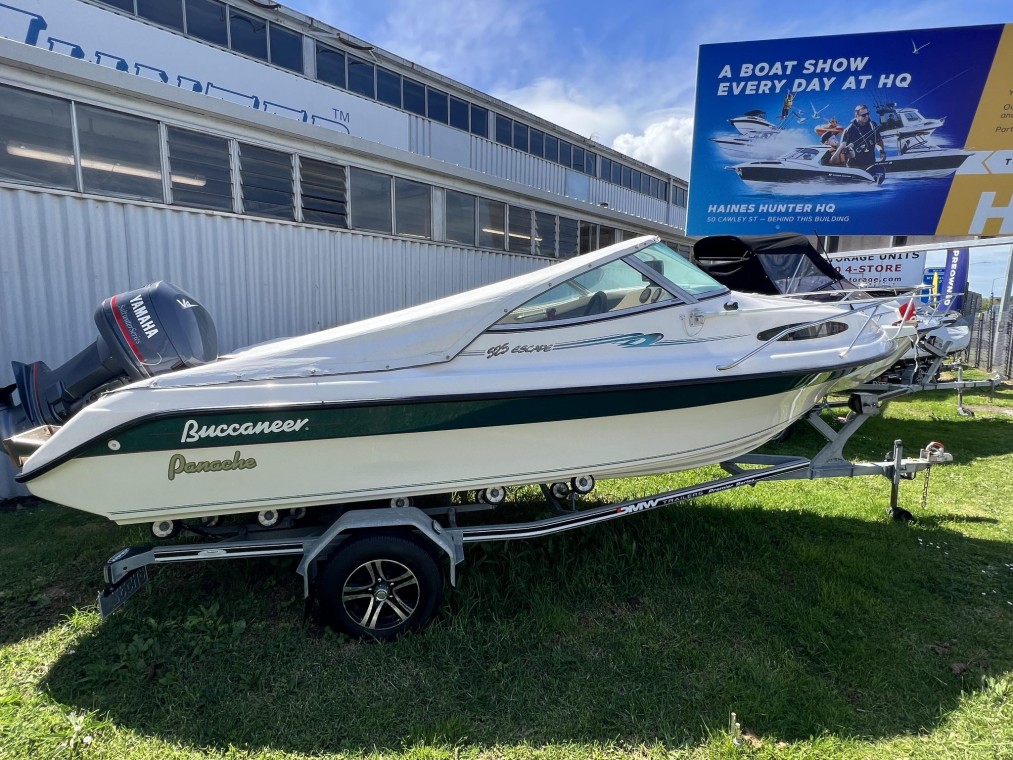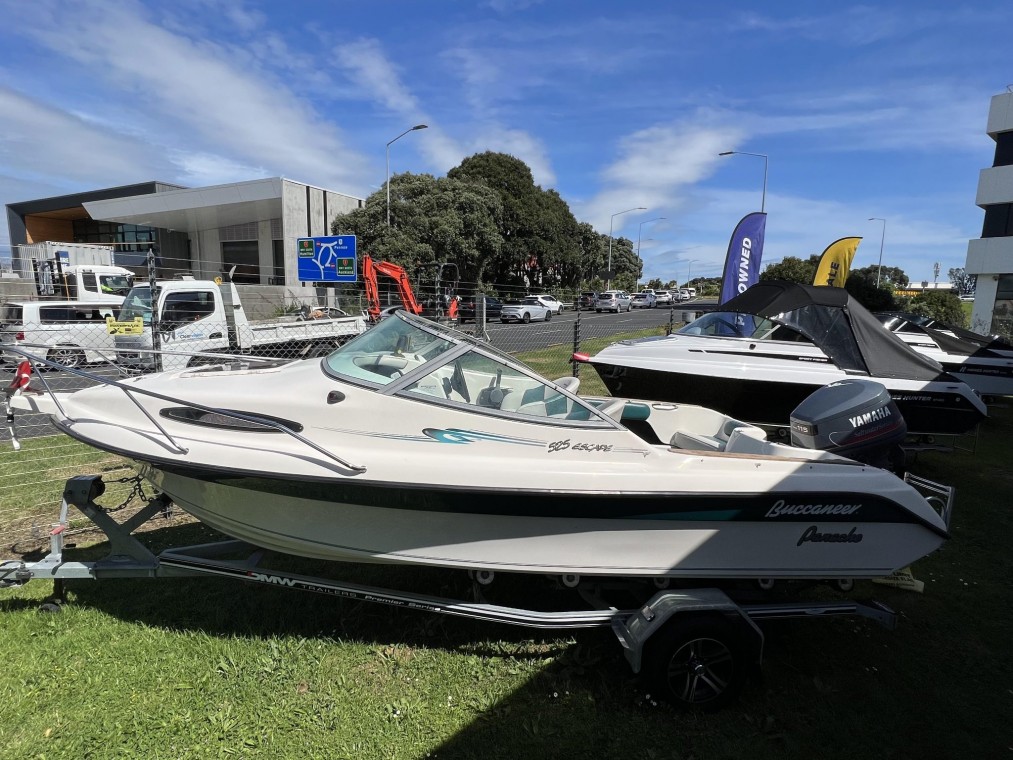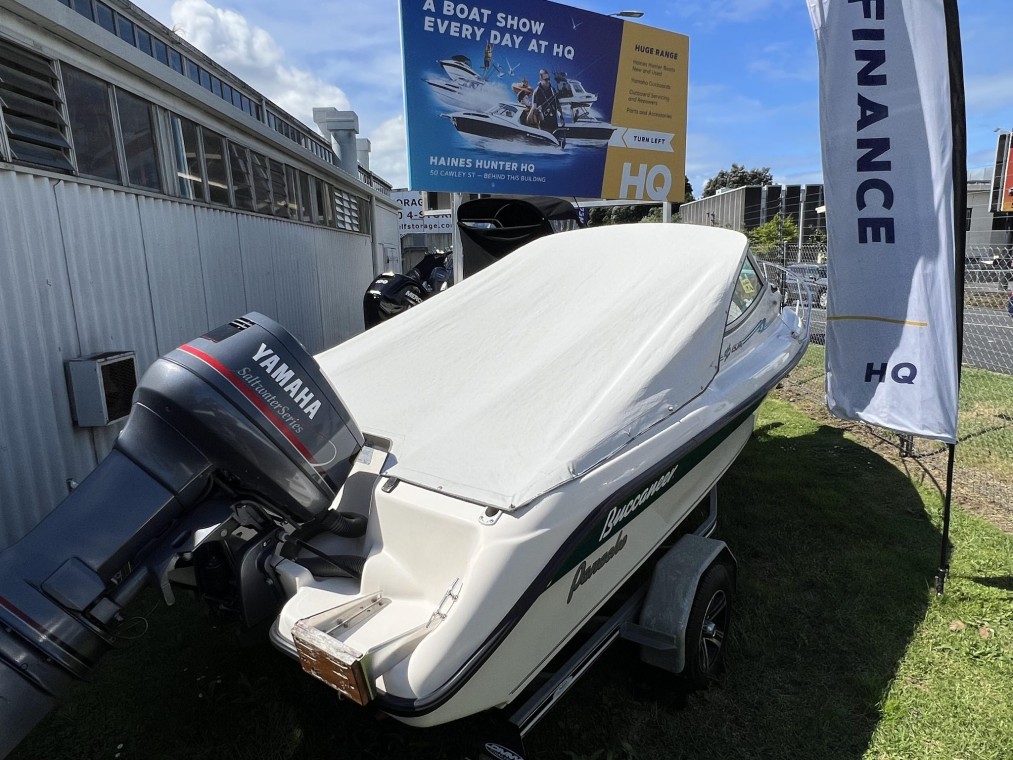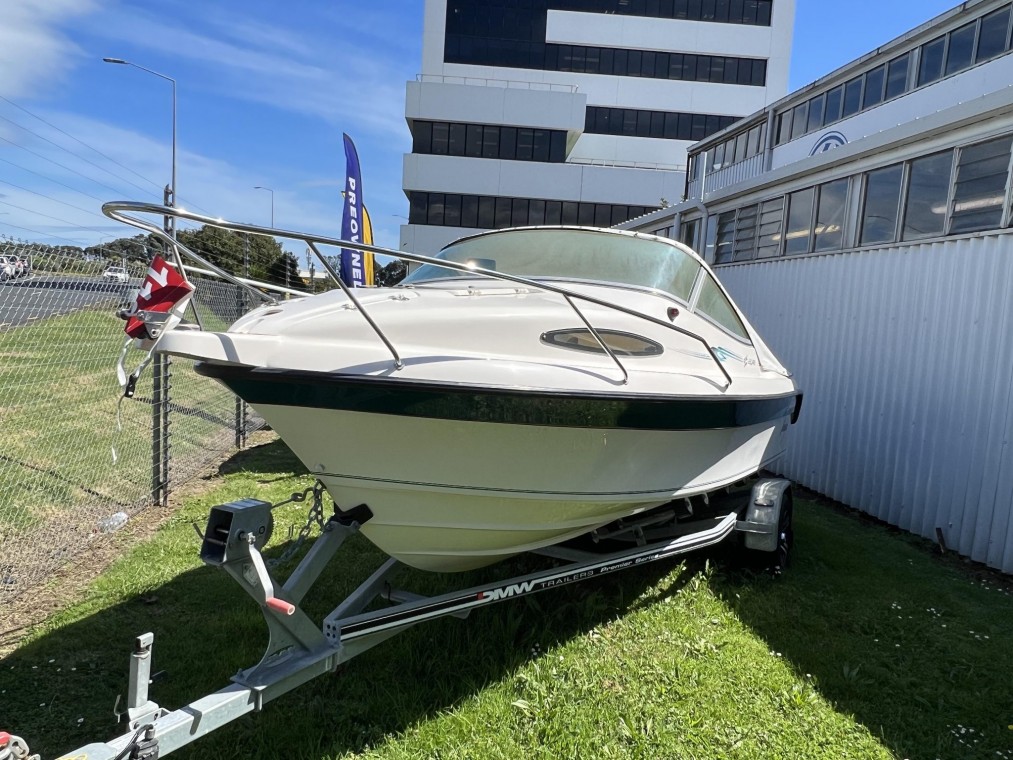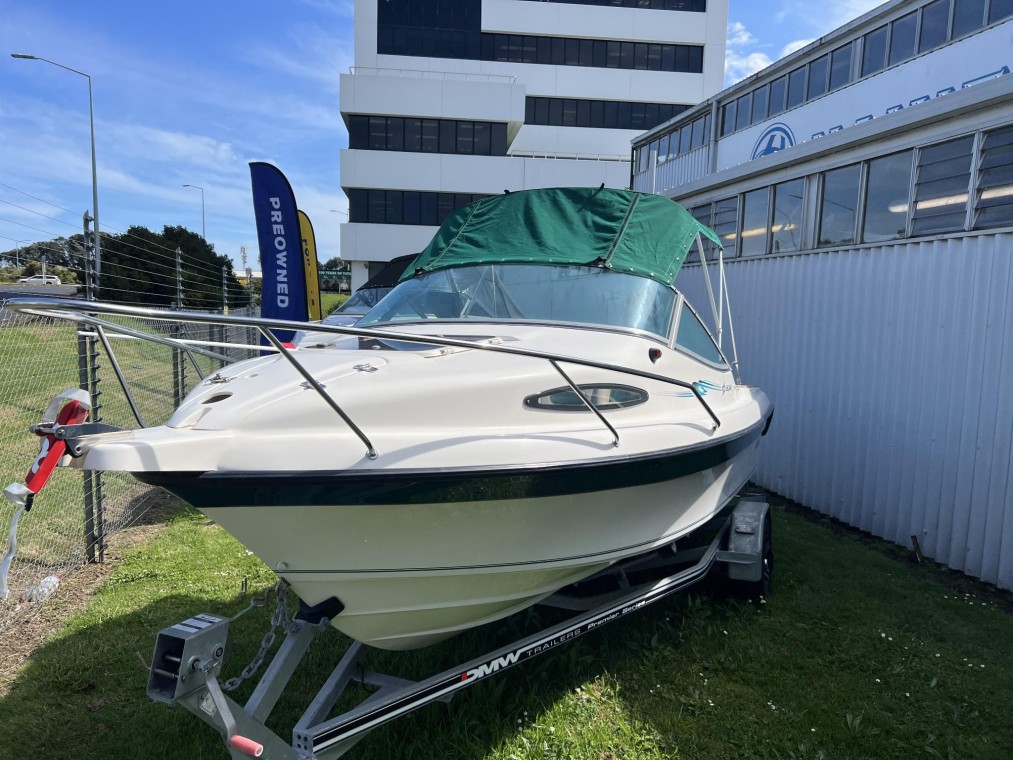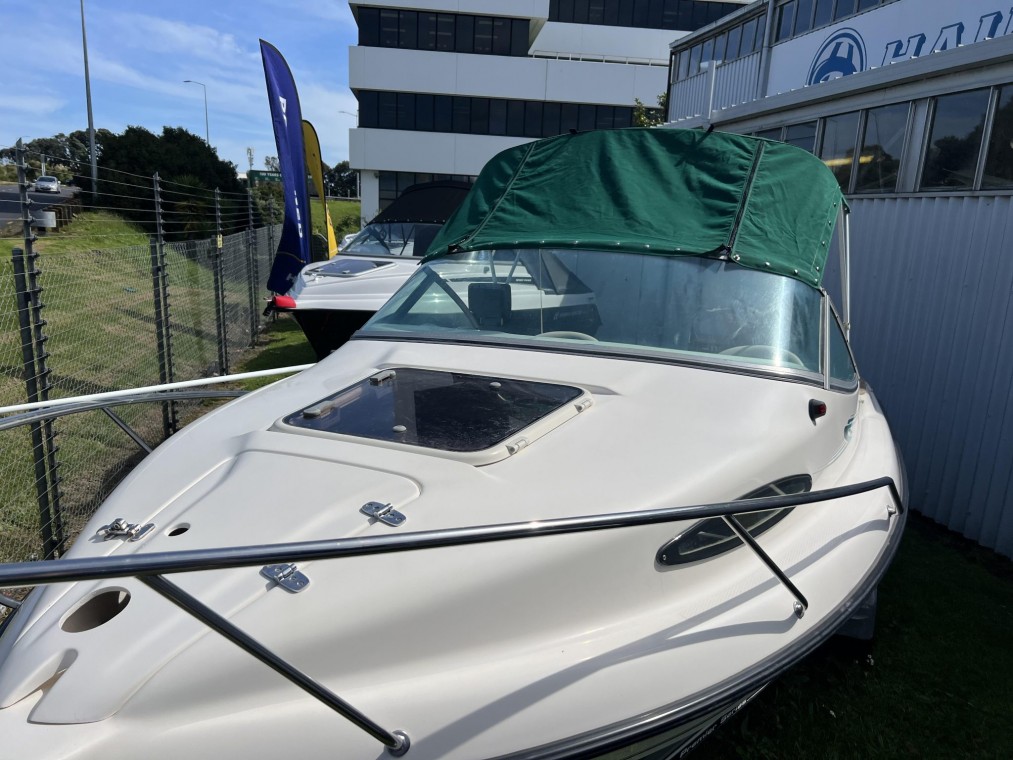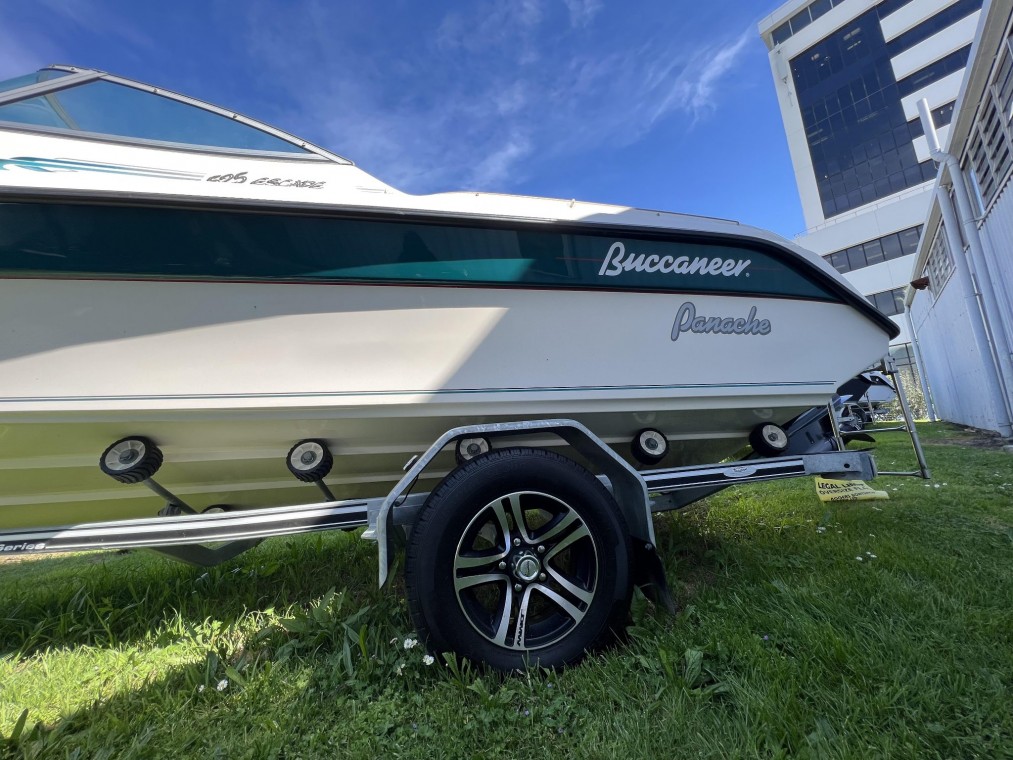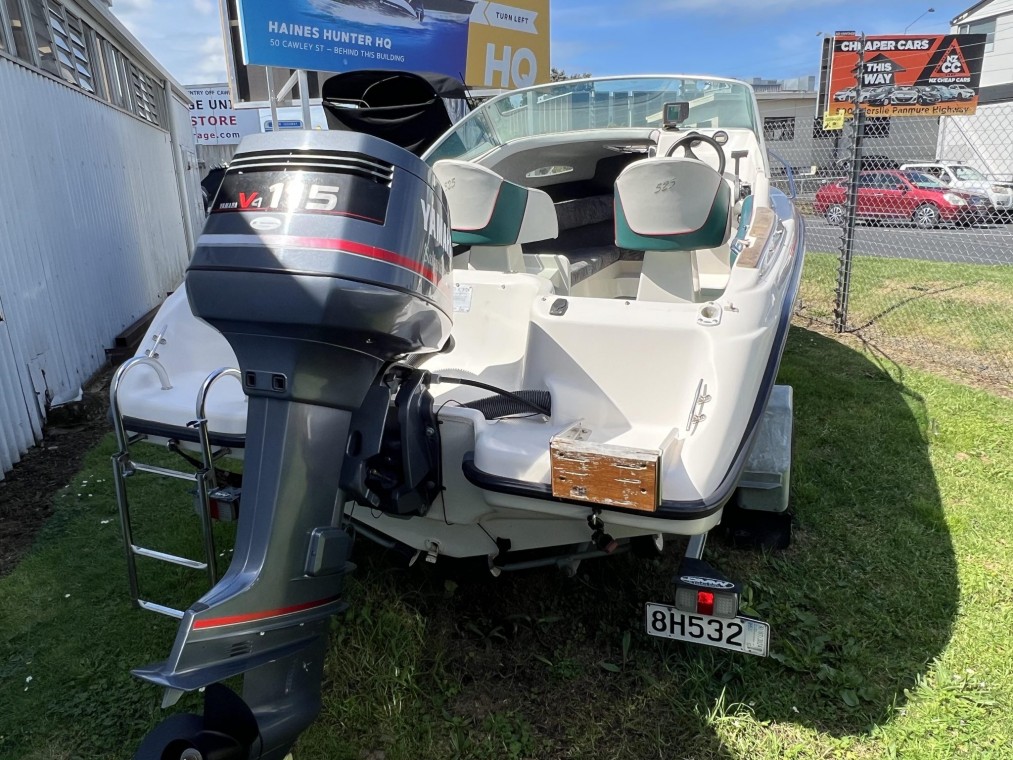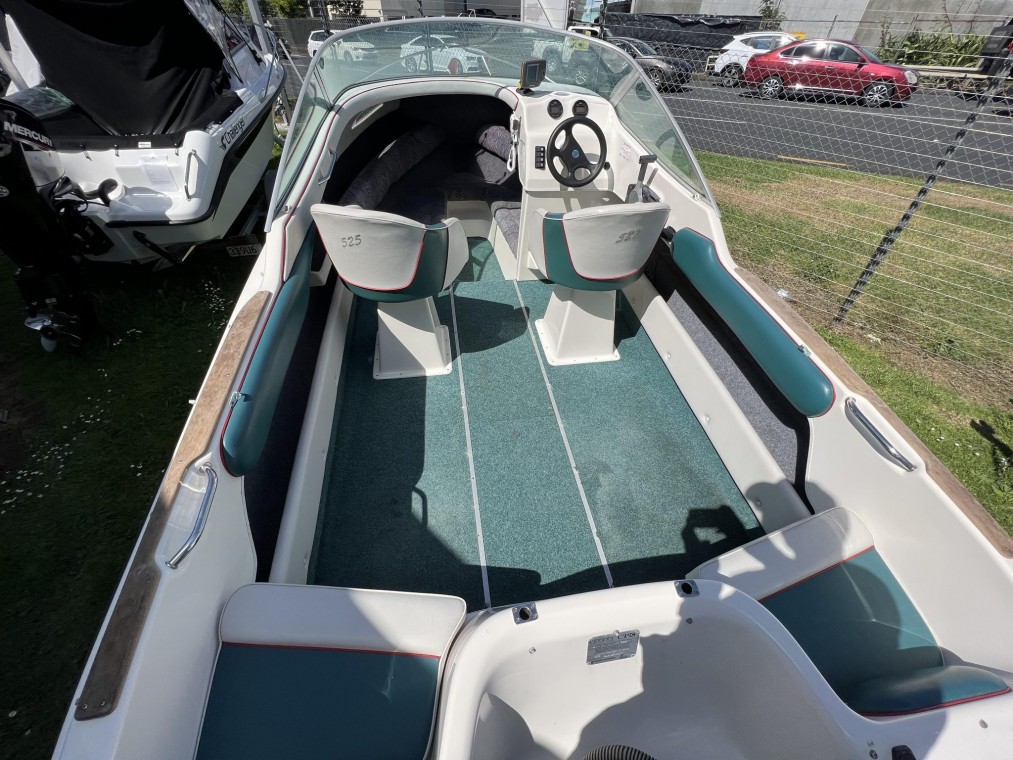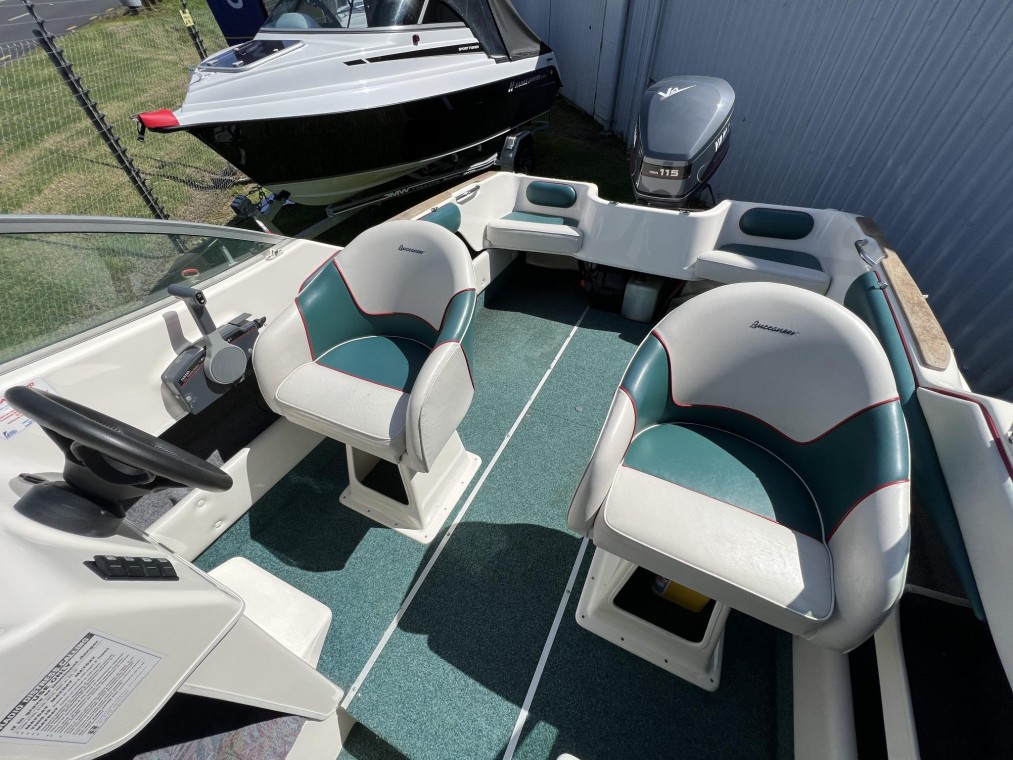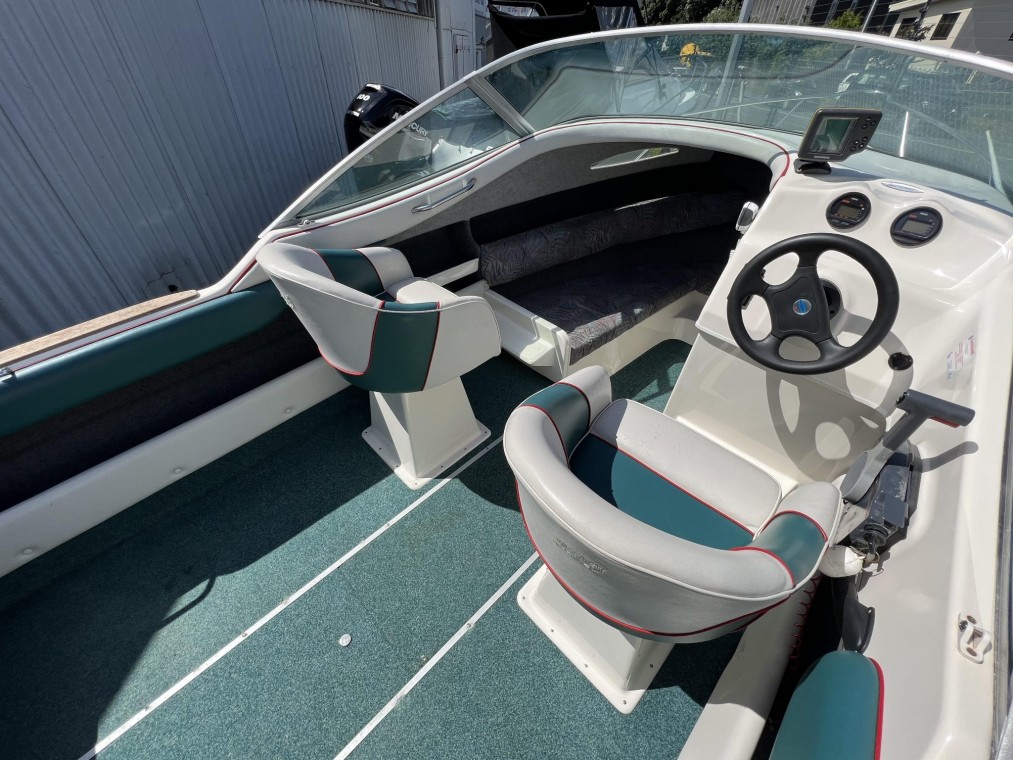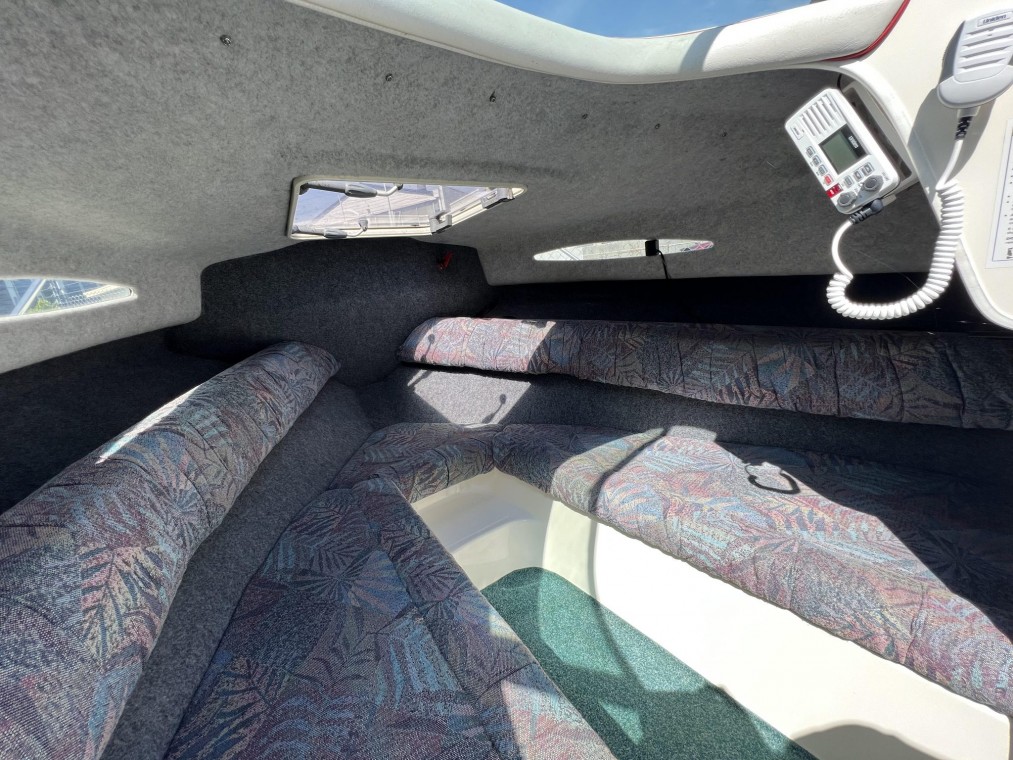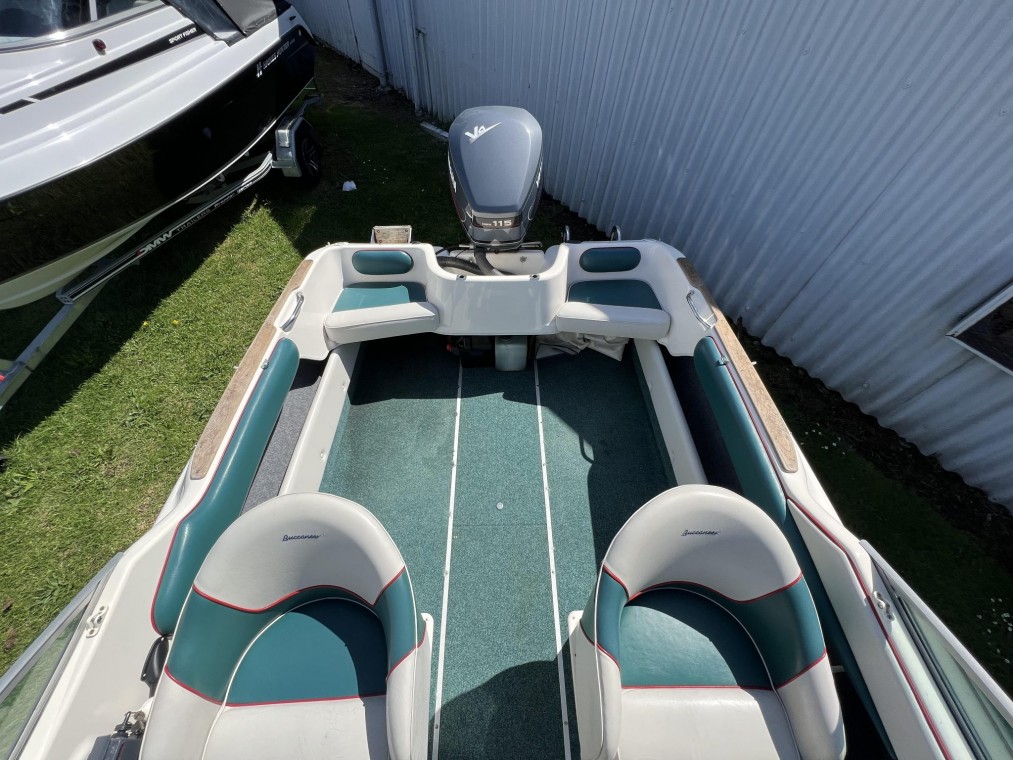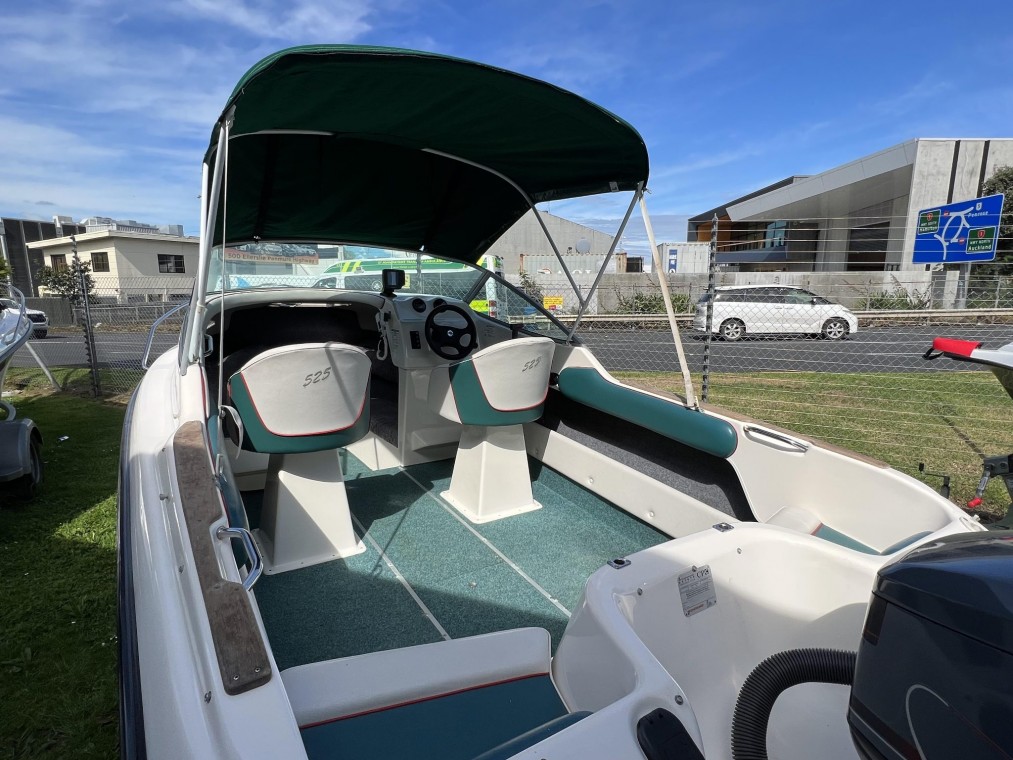 2000 Buccaneer 525 Escape Cuddy Cabin
$31,500
Overview
Priced to sell! Don't miss out on this excellent example of one of Buccaneers most popular models. The Buccaneer 525 is a spacious family runabout with good sized cuddy cabin to get undercover when required, easy access for anchor deploy, wide beam for room to move.
Easily handled on single axle trailer and towed with mid-sized family vehicle. You wont be disappointed when you see this rig. Dont miss out with a great Summer coming. Come and talk to the sales team and organize a sea trial on this great rig.
Transmission Details: Outboard
Condition: Good Used
Engine Details: Mercury 4 Stroke Outboard
Beam: 2.30 metres (7 Ft 6 In)
Talk to the sales team today, sea trials are a pleasure, and finance packages with Yamaha Motor Finance are available on-site at great market rates.
Want to know more?
Contact us below or call +64 9 579 9661 to get a quote