Having kick started the 2021 boating season with the launch of the all new Yamaha V6 Offshore range, Yamaha will now offer pearlescent white engine options on their popular and ever dependable F115, F150 and F200 outboard line-up.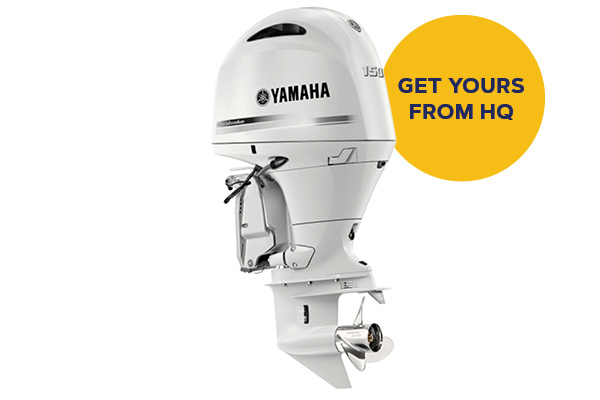 In 2020 Yamaha launched their industry leading Helm Master EX joystick boat control system, taking outboard integration to the next level, with the ability to customise outboard set-ups with digital electronic controls, digital electric steering, autopilot and joystick capabilities, in both multi engine and single engine applications.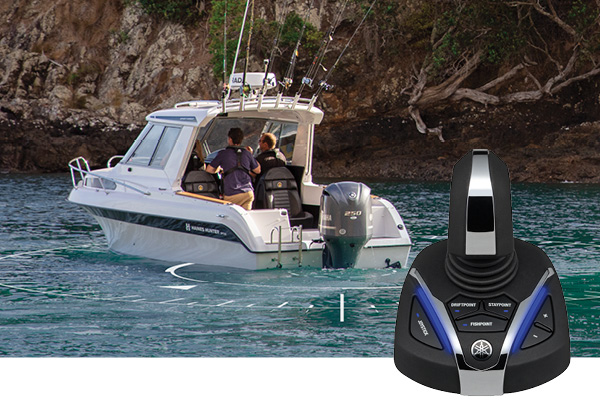 More recently Yamaha launched their new Yamaha V6 Offshore range which saw Yamaha's exclusive built-in electric steering and enhanced reverse thrust capabilities come across from our big-horsepower V8 XTO425, with the choice of pearlescent white and traditional Yamaha grey finishes.
Yamaha will now offer this pearlescent white model option across all of their key high-horsepower models including XTO425, F300, F250 and now F200, F150 and F115, allowing owners of fibreglass, painted and wrapped aluminium hulls to match their engine colour to their boat finish.
White Yamaha Outboards available now in Auckland at Haines Hunter HQ.