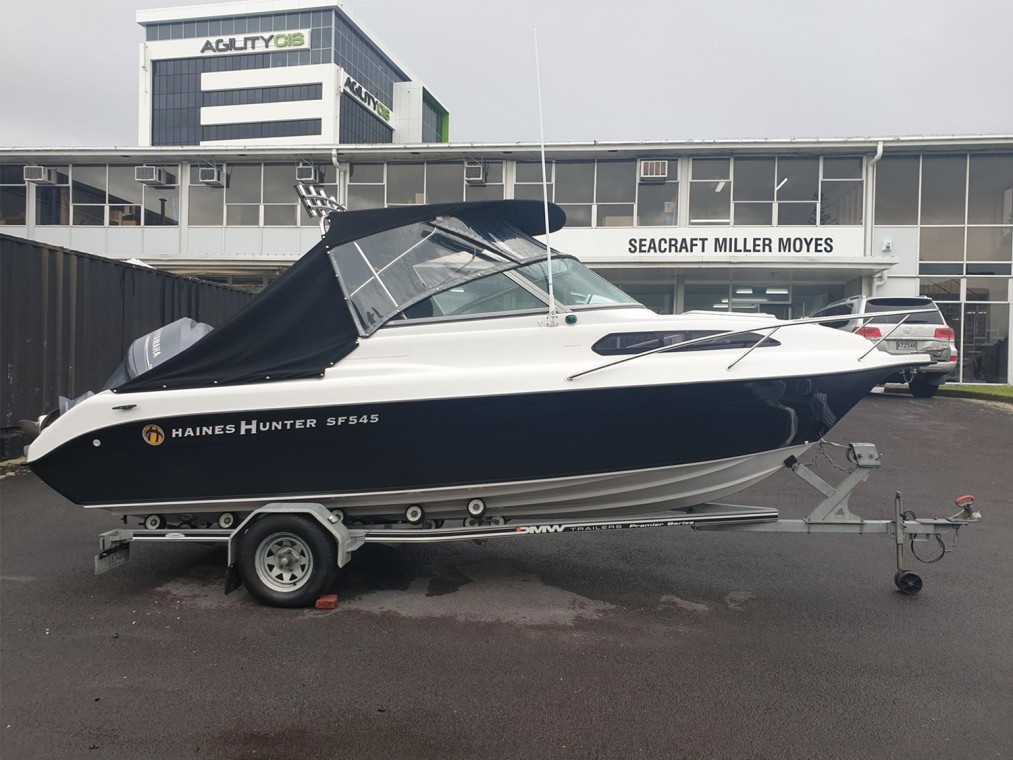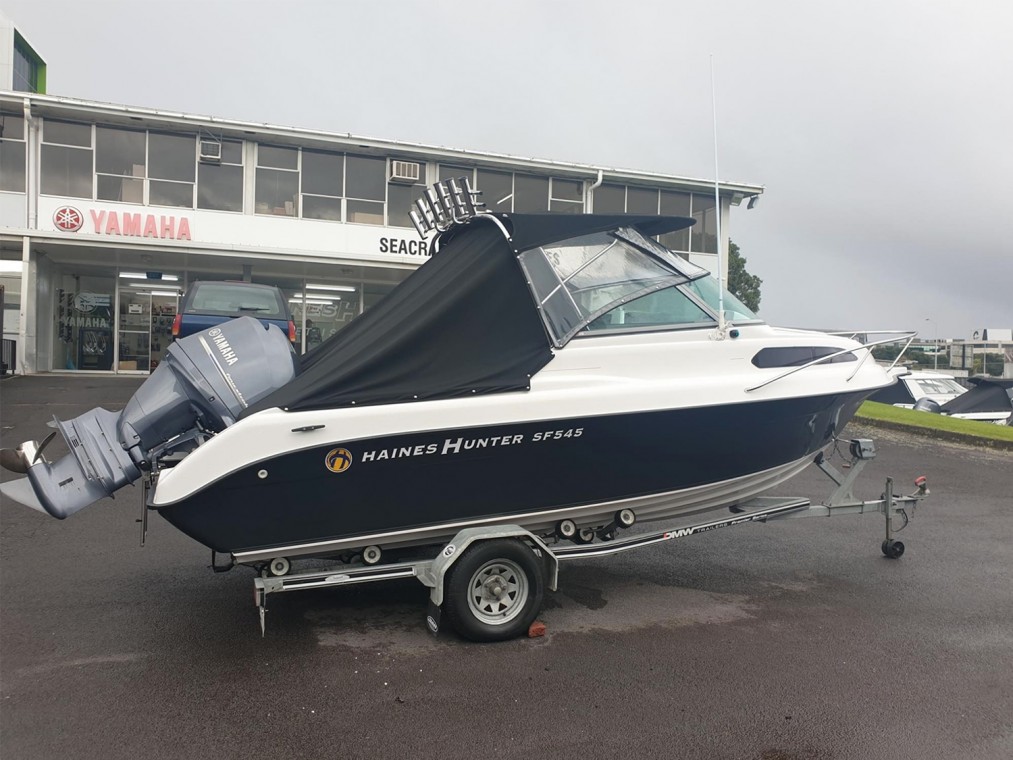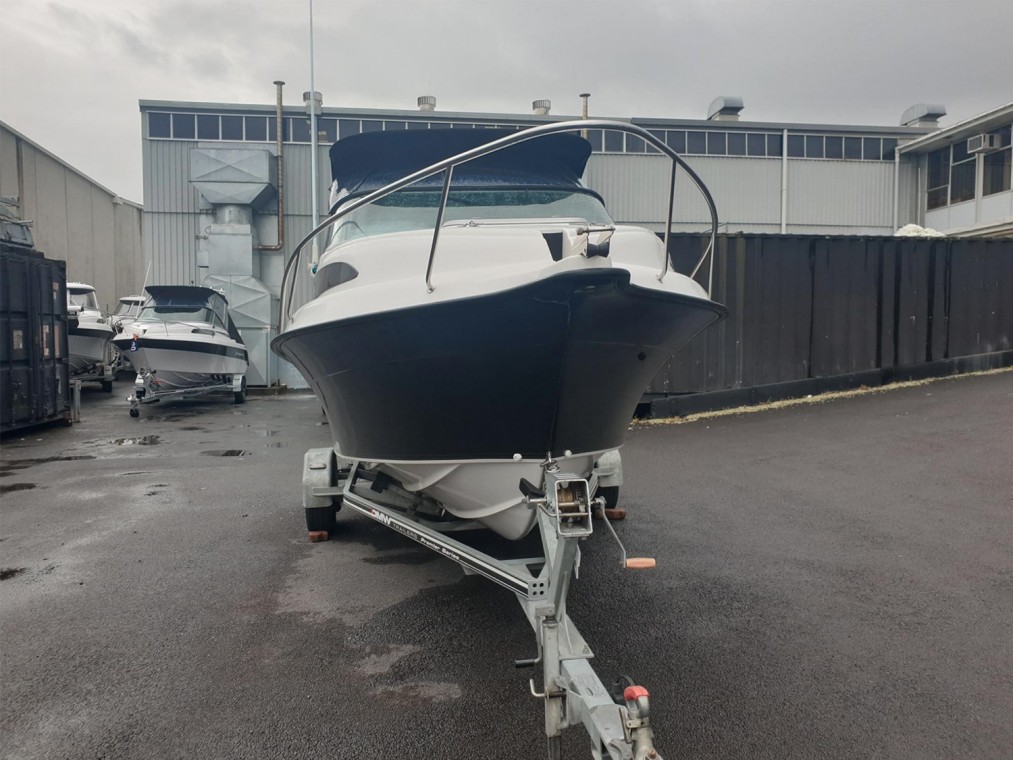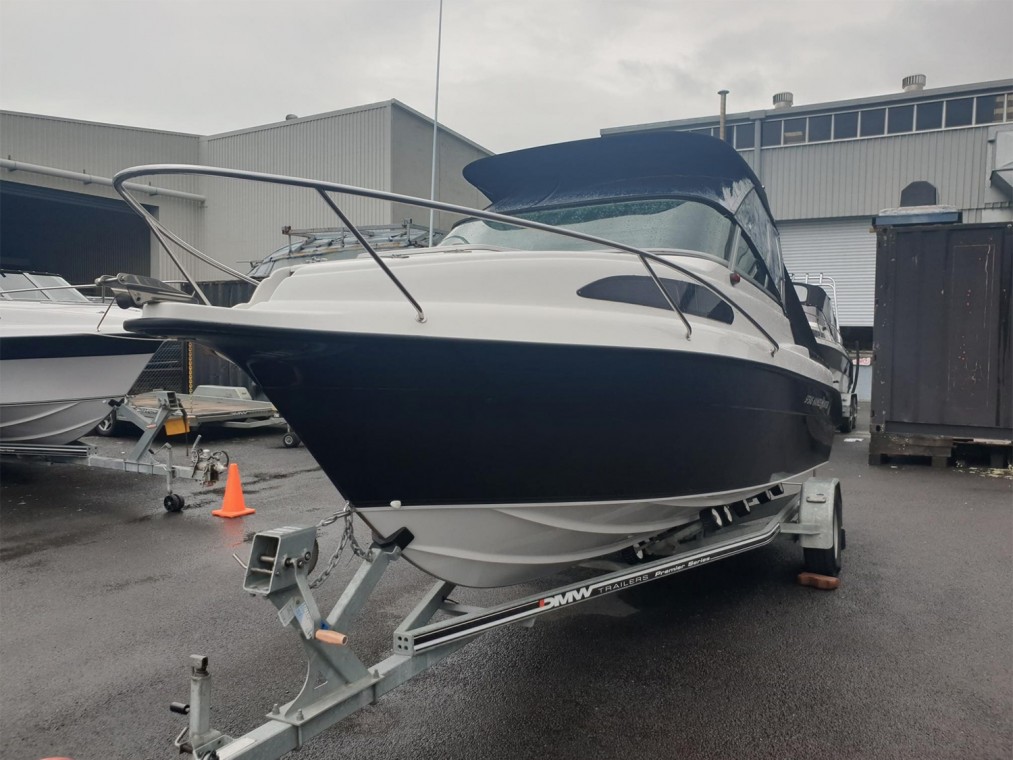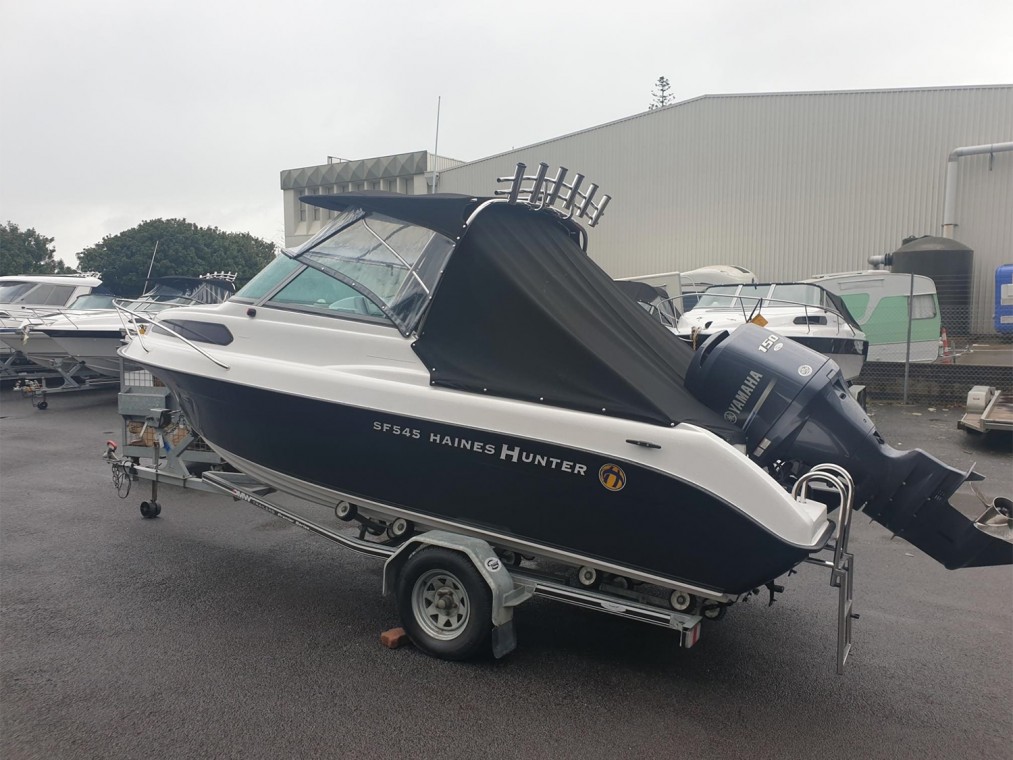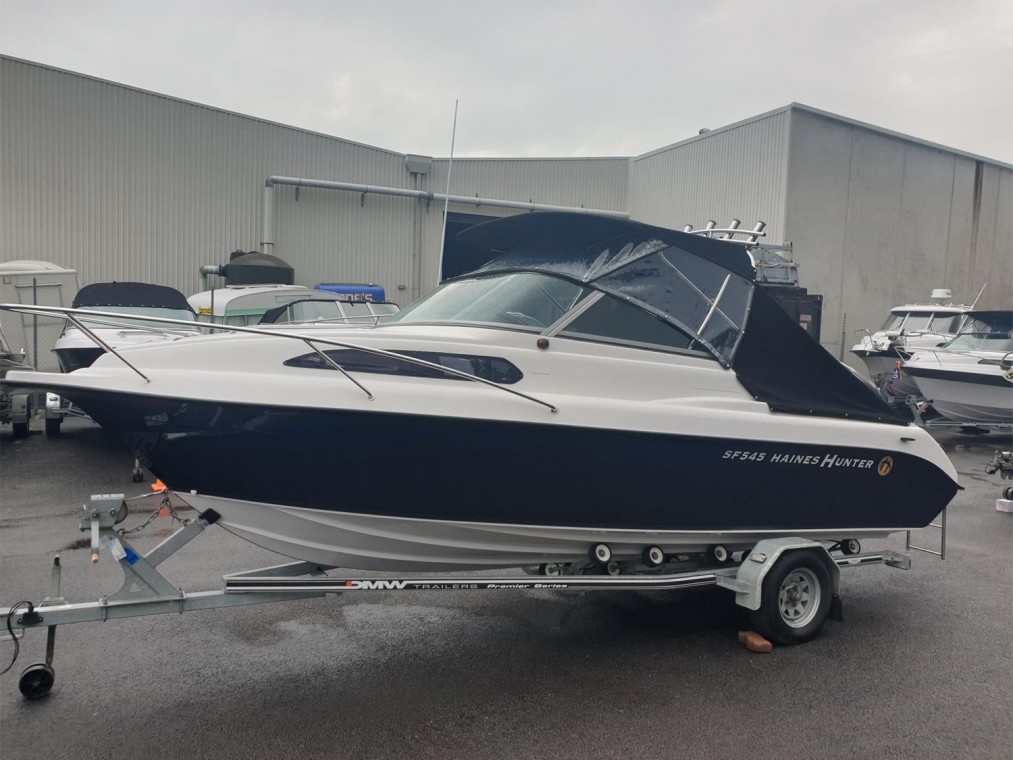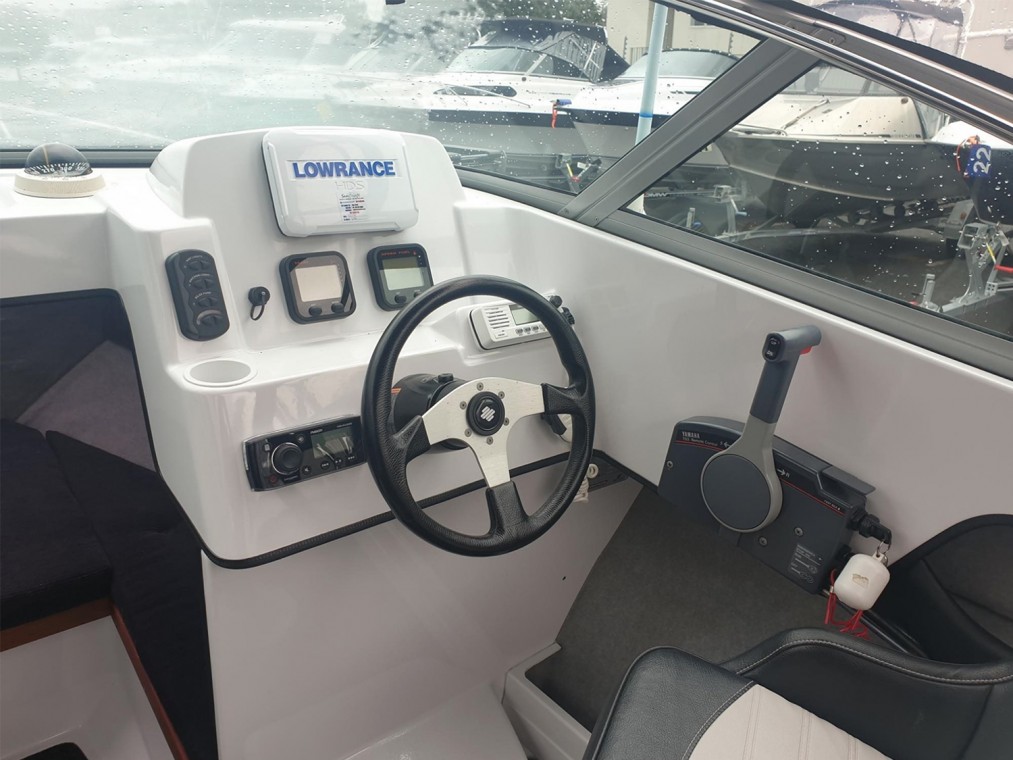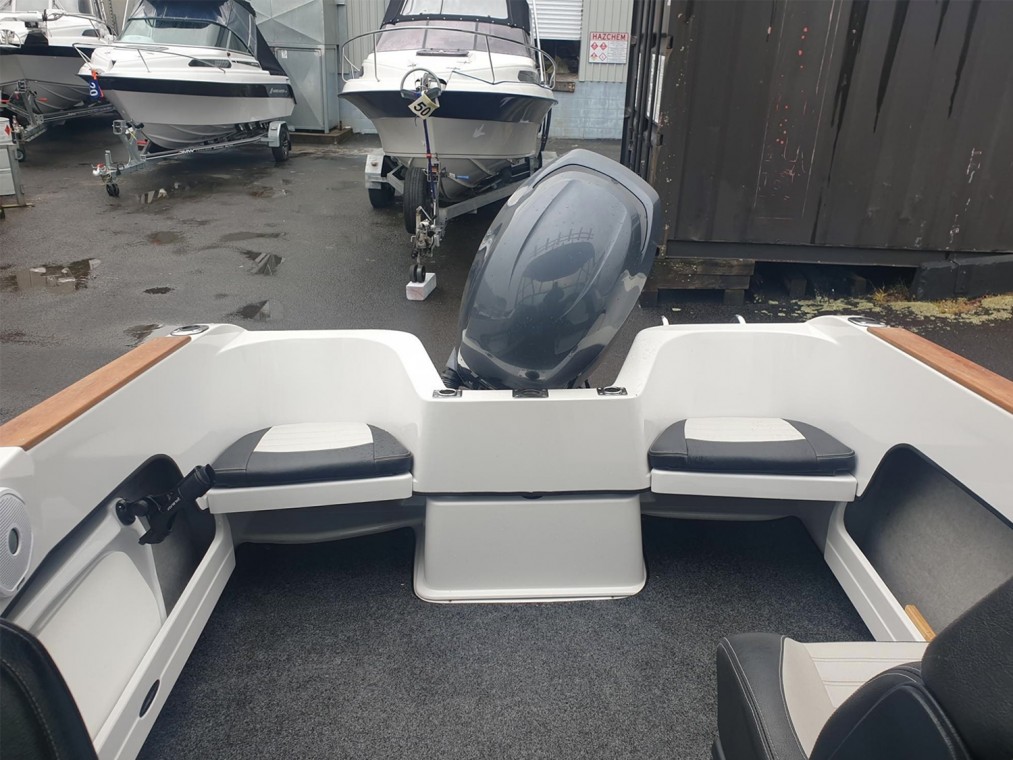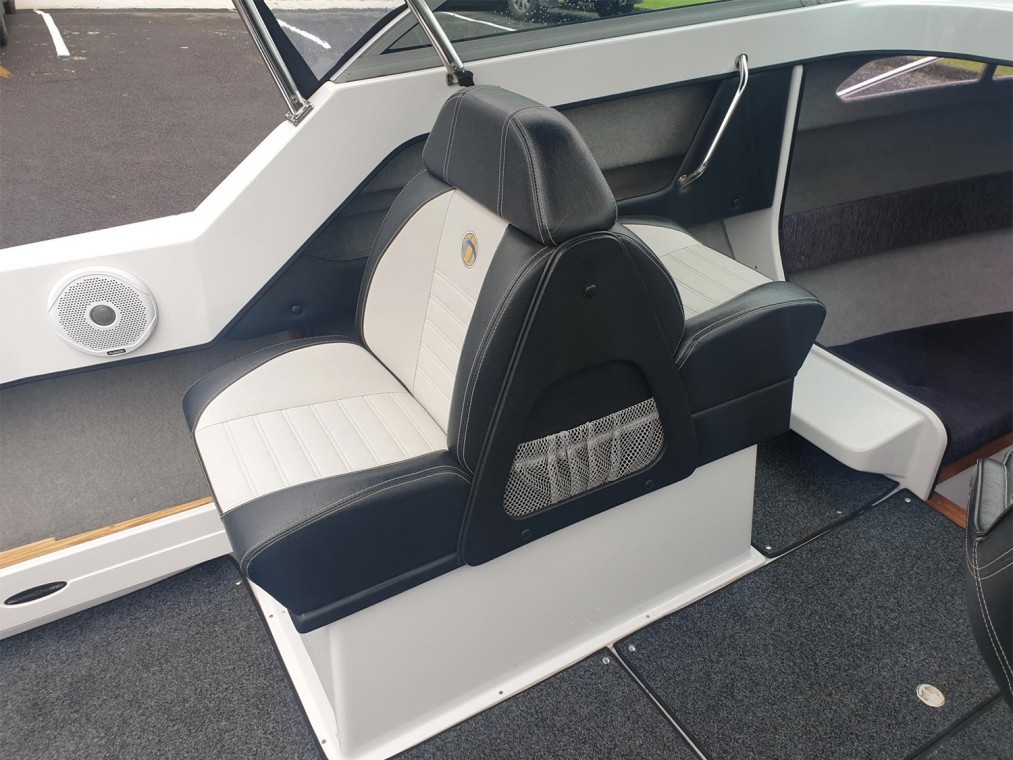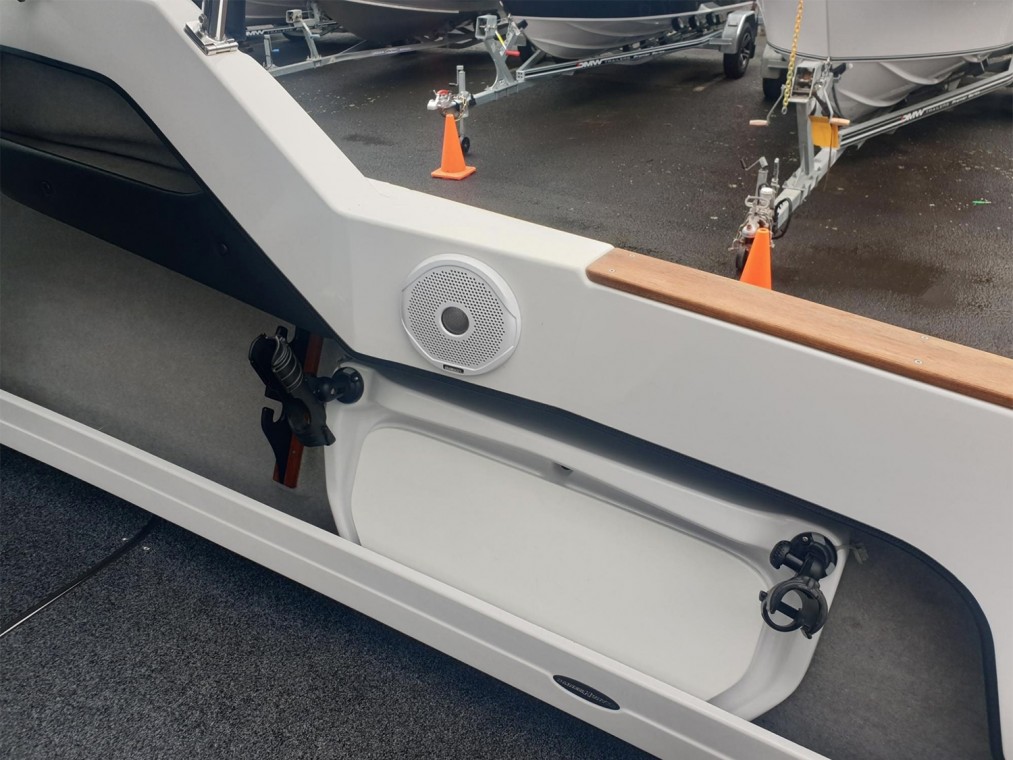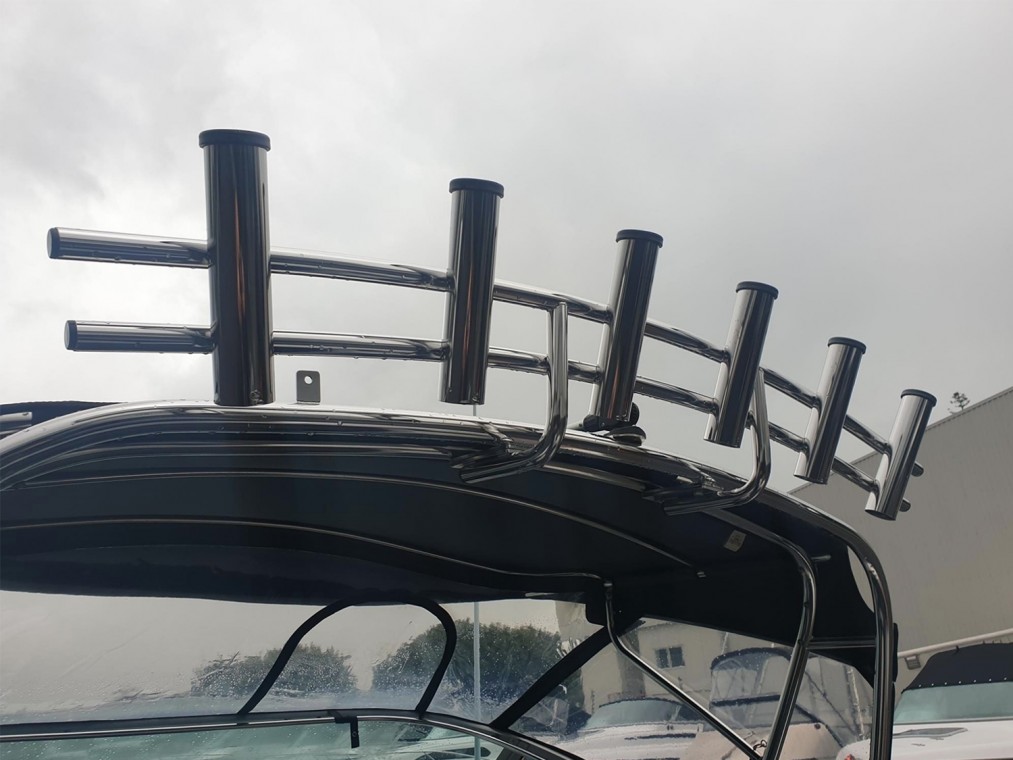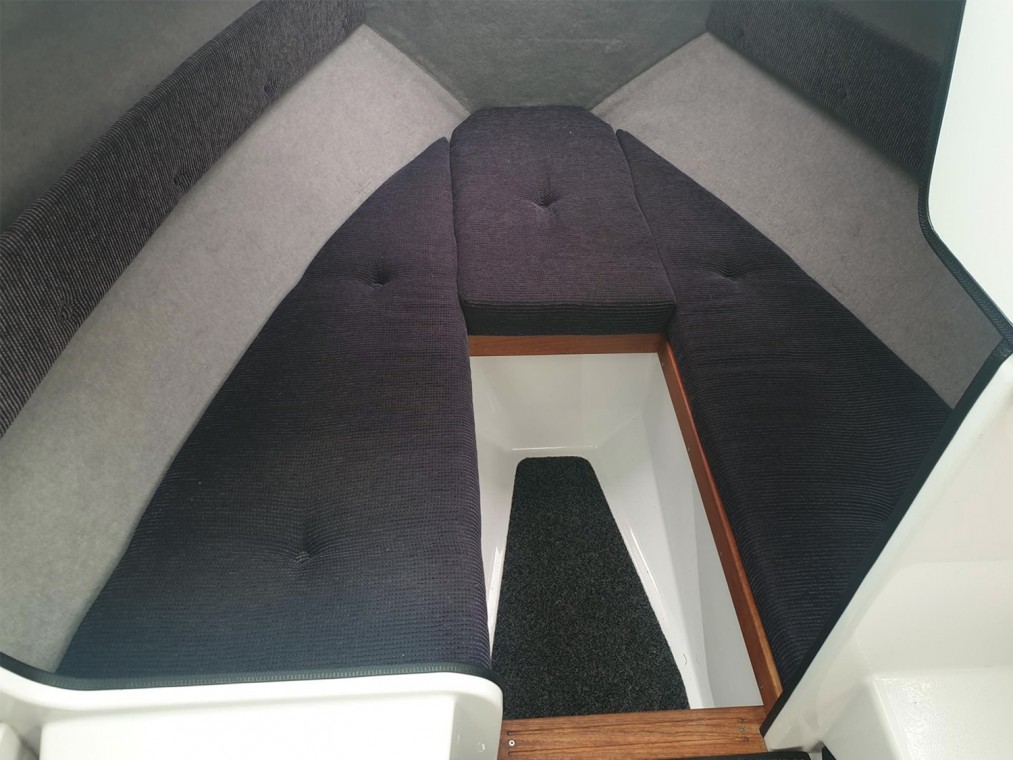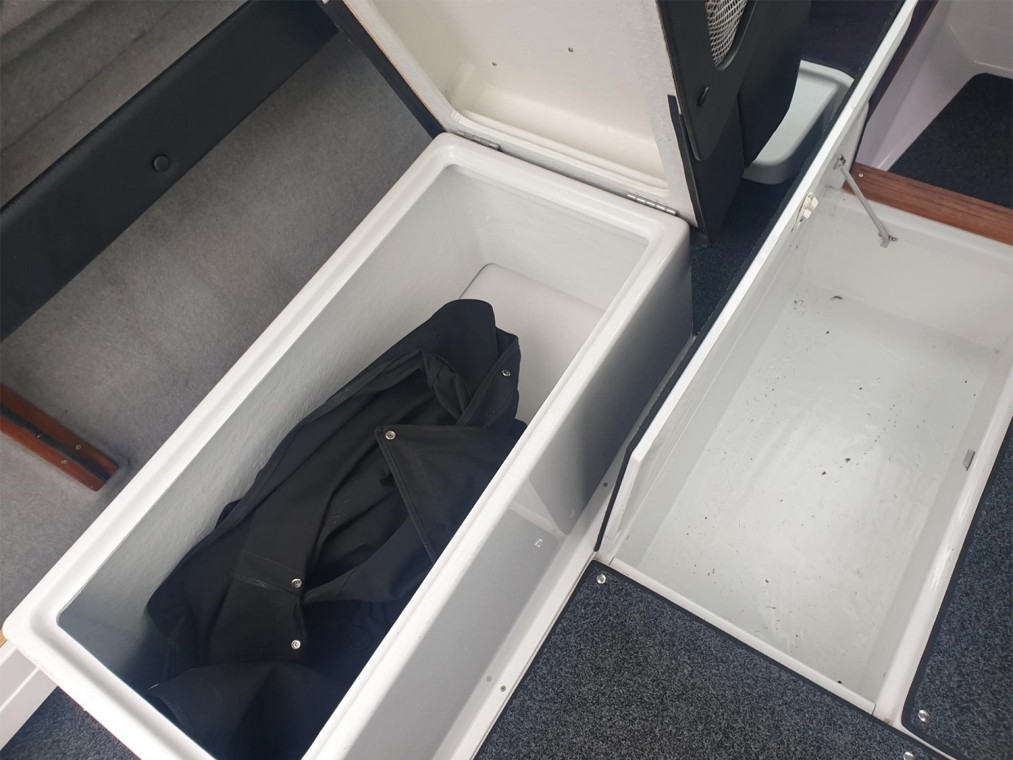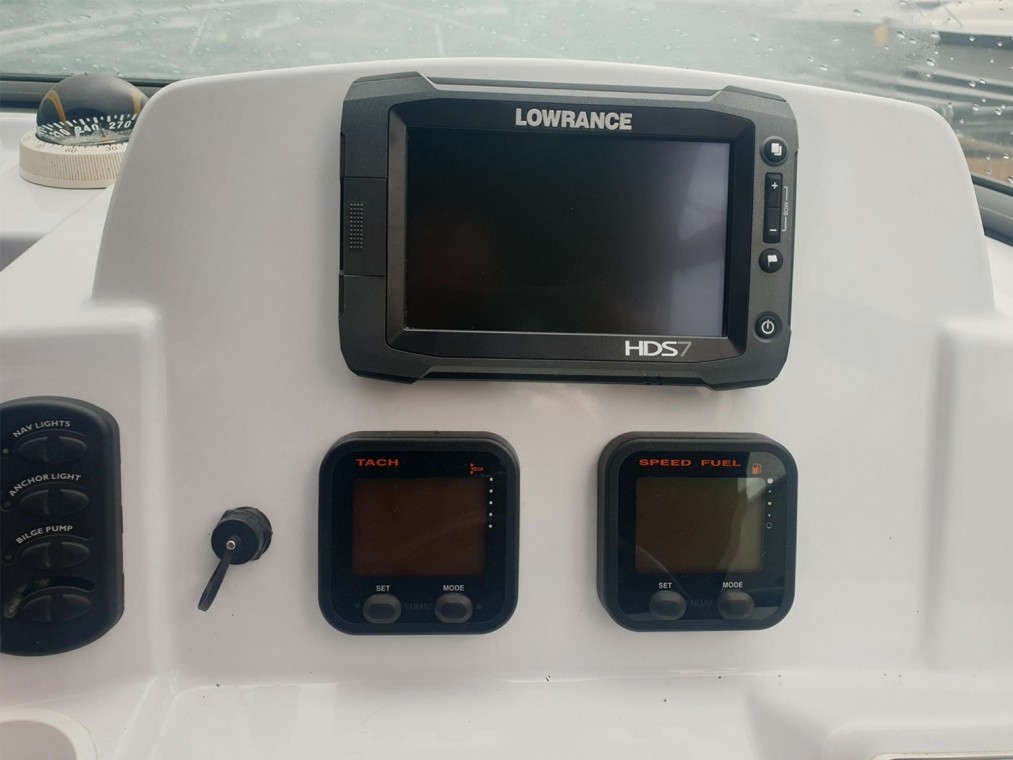 2014 Haines Hunter SF545 Sport Fisherman
SOLD
Overview
Transmission Details: Outboard Condition: Excellent Engine Details: Yamaha 4 Stroke Beam: 2.24 metres (7 Ft 4 In)
Just arrived in stock, 2014 model, 1 owner, sold and serviced by us since new, stored under-cover. This Haines Hunter SF545 represents good buying given the replacement cost, condition and low hours. A popular model with a wide beam, high Freeboard, spacious cabin and big volume cockpit, the Haines Hunter SF545 will impress with the outstanding sea-going characteristics the brand is well known for. With the industry exclusive Hand-Laid hull construction of chopped strand matting and woven rovings, individual laminates contribute to an amazing structural integrity, while eliminating excess weight of resin normally left behind in traditional gunstock methods. An easily handled hull with a good load carry capacity, an outstanding performing family rig, well optioned, and great horsepower for all the water activities.
Fitted Options Included Rigid Frame Stainless Bimini Canopy with clears and backdrop. Fusion Stereo and speakers Stainless Rocket LauncherFull Black Hull Sides. Stainless Bowrail.D.C. Outlet Cockpit Carpet.Passenger Grab Handle Bait StationTransom Grab Handle.
Yamaha F150 h.p. 4 stroke, super quiet, outstanding economy, 4 cylinder fuel injected for low down torque. Idle and Troll all day in peace.
D.M.W. multi-roller trailer with L.E.D. lighting, multi-fit coupling, winch and synthetic winch rope, tie downs, jockey wheel, and bearing buddies.
Own this outstanding family rig with Yamaha Motor Finance and Yamaha Marine Insurance on extremely favourable terms, talk to us today, you will be surprised how easy it is.
We offer Yamaha Motor Finance on site along with Yamaha Marine Insurance.
Haines Hunter Deep V Hull
GRP Cockpit Liner
Boarding ladder
Brass keel strip
Adjustable softrider pedestal seat
Deck bollard
Navigation lights
Teak trim
Want to know more?
Contact us below or call +64 9 579 9661 to get a quote